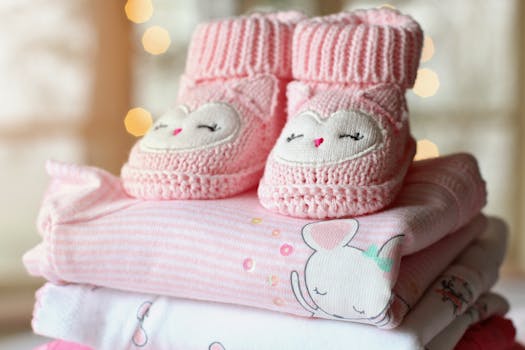 It's party time. A baby shower where the soon-to-be parents are going to discover the gender of the precious bundle is easily the most enjoyable type of party. The hostess of the party already knows whether the baby will be a boy or girl so she has to prepare a bunch of confectionaries to keep the parents guessing until the gender is revealed.
She starts off with multi-coloured cupcakes. This will surely keep everyone guessing. Sunflower oil is combined with the dry ingredients so the batter does not separate when baked. Before incorporating the multi-coloured icing on the cupcakes, the hostess fills the interior of the cupcakes with either pink or blue jelly for a fun touch to the confectionaries. She then produces a butter frosting and splits it in two. After that, a blue colouring is add in 1 batch and red in the other batch to make the butter frosting turn pink.The primary cake that will reveal whether the infant is a sweet little boy or girl.
The ingredients are mixed together with sunflower oil to keep the mixture from sticking to the pan. The hostess uses a silicone jelly mould to find the ridged shape for the cake.
Once the cake was baked, it's easily removed from the mould that was lined with sunflower oil. The bottom is going to be cut out so that the hostess can fill the middle with the suitable colour smarties.
The cake is transferred to the table that's decorated with baby items and silver vases. The parents are excited because it's baby gender reveal time. Together, they pick up a cake knife and are filled with excitement. They make the first cut from the centre to the circumference and then repeat the step.
They slowly remove the piece and finally… They have found out that they are having a baby girl. A bunch of pink smarties spill out of the cake and all around the table for the guests to see. Both parents are crying with joy and hugging each of their guests.
The excited parents can now prepare for a baby girl.
Baby Showers: Gender Reveals